Minnesota Buyers Are Looking For Your Home 



Some Highlights:
Existing Home Sales are currently at an annual pace of 5.46 million.
The inventory of existing homes for sale remains below the 6 months needed for a normal market and is now at a 3.9-month supply.
Inventory remains low due to high demand from buyers who are still looking for a house to buy!
Buying a home can be SCARY…Until you know the FACTS 



Some Highlights:
Many potential homebuyers believe they need a 20% down payment and a 780 FICO® score to qualify to buy a home. This stops many people from even trying to jump into homeownership! Here are some facts to help take the fear out of the process:
71% of buyers who purchased homes have put down less than 20%.
78.1% of loan applications were approved last month.
In September, the average credit score for approved loans was 737.
What Is the Cost of Waiting Until Next Year to Buy?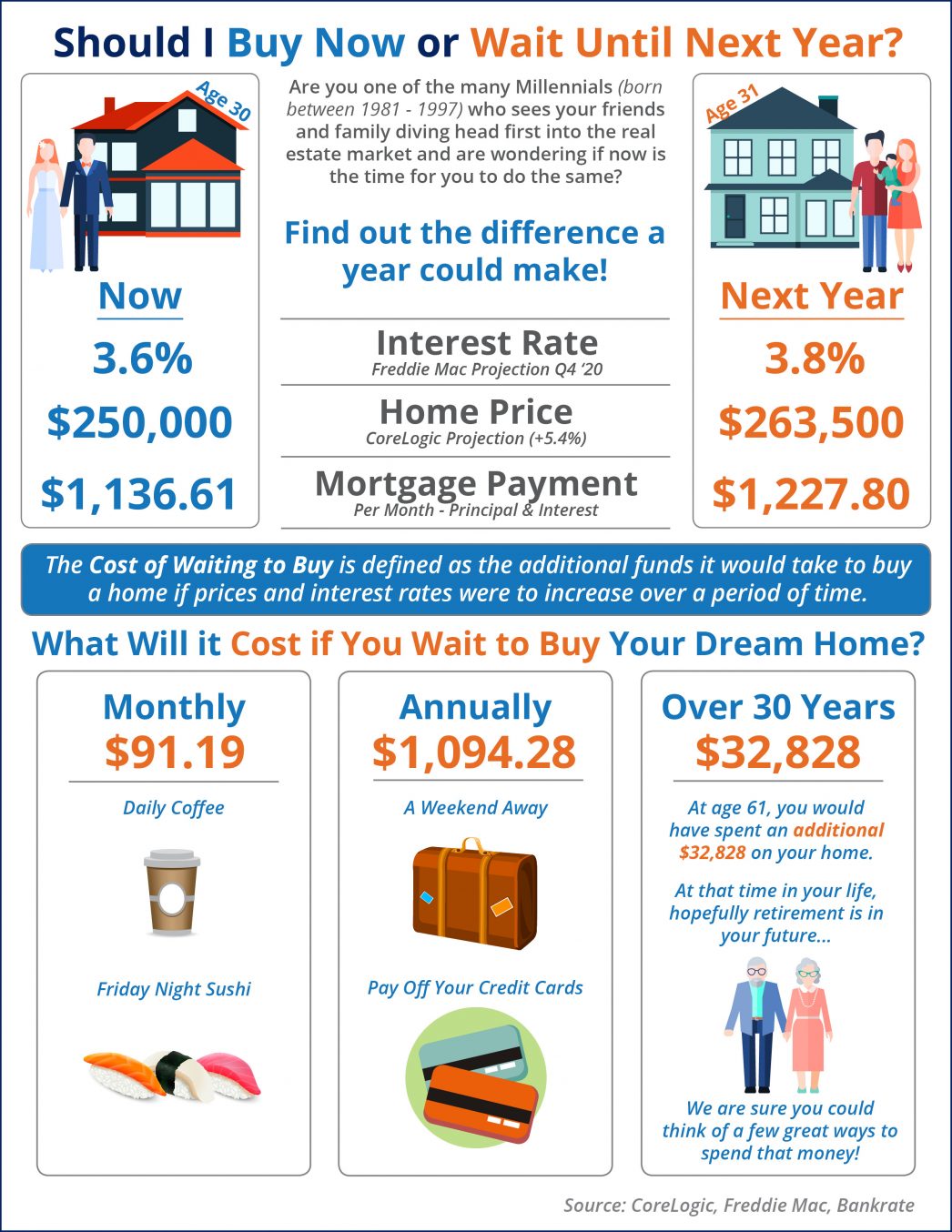 Some Highlights:
The "cost of waiting to buy" is defined as the additional funds necessary to buy a home if prices and interest rates were to increase over a period of time.
Freddie Mac forecasts interest rates will rise to 3.8% by Q4 2020.
CoreLogic predicts home prices will appreciate by 5.4% over the next 12 months.
If you're ready and willing to buy your dream home, now is a great time to buy.
10 Steps to Buying a Home This Summer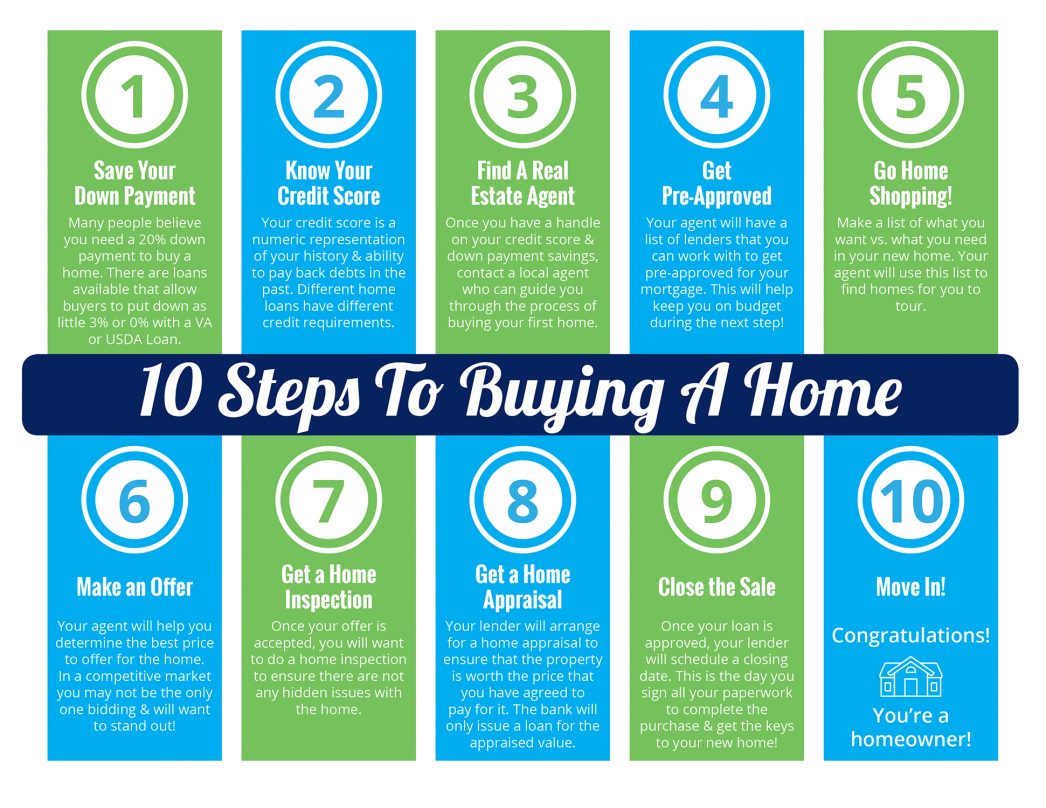 Some Highlights:
If you are thinking of buying a home, you may not know where to start.
Here is a simple list of 10 steps that you will go through to purchase a home.
Make sure to ask your agent for details about each step and what else may be required in your area!
Buying a Home with Valerie Rydland
Valerie will take care of
all your home buying needs. From researching
communities to showing you available
properties to negotiating on your behalf, Valerie will
be with you every step of the way.
When searching for your dream home, Valerie can
provide detailed information on almost any
property currently listed for sale - whether it's
listed by Coldwell Banker Burnet or another
real estate company. Valerie will always give you
her utmost attention — the attention you
want, the attention you deserve. Simply stated,
with Valerie Rydland you receive
the ultimate result - a successful real estate
experience.
Valerie is committed to her buyers!
Valerie will provide the following services to assist
you in your home search and purchase process:

• Buyer Counseling Session. Valerie will conduct a
buyer counseling session to discuss your needs
and goals, and to plan your property search.

• Buyer Agency Alternatives. Valerie will discuss
agency alternatives for you and the sellers.

• Buyer Representation Agreement. Valerie will
present and explain the representation
agreement and the benefits it offers.

• Buyer's Package. Valerie will provide you with the
pertinent information you will need during the
buying process.

• Financing Qualification. Valerie will offer to arrange
to have you preapproved with recommended mortgage services.

• Coldwell Banker Burnet Sales Associates.
Valerie will present your property search criteria to
the Coldwell Banker Burnet sales associates.
The goal is to present you with properties as
they debut or before they appear on the open
market.

• Property Showing. Valerie will show you properties
that meet the criteria you have selected.

• Property Evaluation. Valerie will discuss the positive
and negative features of a property that may
affect its value and future resale.

• Property Disclosure. Valerie will review with you
all inspection reports and other documents
pertaining to the condition of the property and
disclose all physical defects of the property that
are known to us.

• Review of Written Seller Disclosure. Valerie will
thoroughly review with you the seller's written
disclosure statement to enable you to accept or
specify the remedy for each fault disclosed.

• Appraisal Contingency. Valerie will explain to you
the option of an appraisal contingency.

• Home Warranty. Valerie will explain to you the
option of a home warranty plan to reduce your
risk of repair when purchasing a property.

• Home Inspections. Valerie will recommend that you
obtain a professional home inspection.

• Home Inspection Remedies. Valerie will work with
you to request the seller remedy the items you
specify.

• Estimate of Funds Required. Valerie will provide
you with an approximate preliminary estimate
of closing costs and down payment requirement
anticipated in the transaction.

• Offer Preparation. Valerie will prepare a written
offer on the property you choose to purchase,
with terms approved by you.

• Negotiation Strategy. Valerie will prepare a
negotiation strategy for the property you have
selected.

• Offer Presentation. Valerie will present your
purchase offer in the most favorable light
possible.

• Walk-Through. Valerie will accompany you on a
thorough walk-through of the property (if one
is provided for in the sales contract) before
closing.

• Closing the Sale. Valerie will monitor and inform
you of the progress of the purchase agreement.

• After-Sale Service. Valerie  will contact you after the
closing to follow up on remaining details or
service needs.

• Service Satisfaction Survey. Valerie will provide
you with a confidential opportunity to give an
evaluation of our services.